DEA PICTURE LIBRARYGetty Images
The royal family's official Instagram account posted a pretty incredible picture in honor of Children's Art Week. The cute watercolor of three young children shared on Tuesday (July 7th) was in fact painted by none other than Queen Victoria herself.
The three small children depicted are actually three children of the monarch with Prince Albert, painted by their royal mother.
Surprising fans and followers asked the site: "Did you know Queen Victoria was an avid artist?"
This content is imported from Instagram. You may find the same content in a different format or more information on their website.
Since the picture was dated to 1845, the report identified the little ones in the picture and named the young royals who appeared in the painting.
"This 1845 painting shows two of their daughters, Princess Alice and Princess Victoria, The Princess Royal, and their eldest son, Prince Albert Edward – the future King Edward VII," the site explained.
And we can hope that more artworks by the late monarch will appear as the week goes on, as it turns out that more pieces created over the course of Victoria's life are to be shared.
"For Children's Art Week, we're sharing sketches and paintings of Queen Victoria from her childhood and reign, as well as some ideas from @royalcollectiontrust to help you show your creative side."
It's so nice to get a glimpse of the royals' creative endeavors and hobbies, especially in a historical context. We just wonder how she got her three children to stay still long enough to paint them!
Follow the Royal Family official Instagram page to stay up to date with the upcoming posts.
Do you like this article? Sign up for our newsletter to receive more articles like this straight to your inbox.
SIGN IN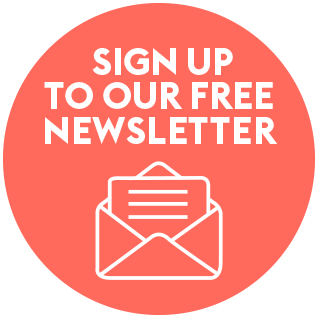 Do you need something positive or can't you make it to stores? Enjoy Good Housekeeping delivered straight to your home every month! Subscribe to Good Housekeeping magazine now.
SUBSCRIBE HERE
This content is created and maintained by a third party and imported onto this page to help users provide their email addresses. You may find more information on this and similar content at piano.io